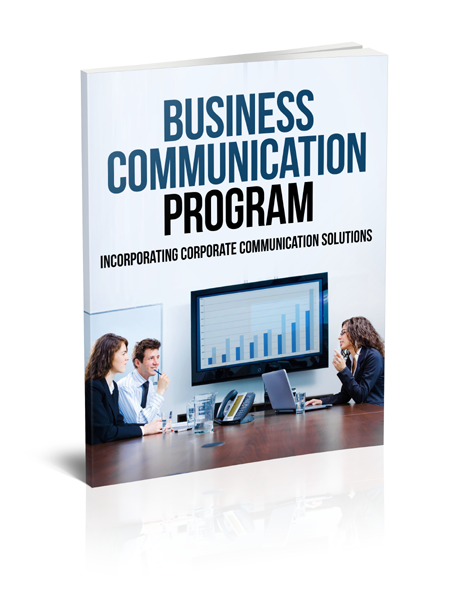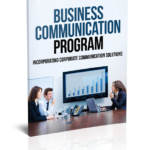 Business Communication and Understanding Program
$500.00 – $550.00
Business Communication Program 1 An energetic adjustment for your business on 25 levels. Includes 25 current Business Graphs and a follow on 6 month and 12 month graph recheck. Incorporating Corporate Communication Solutions PDF. Skip to the end of the images gallery Skip to the beginning of the images gallery
The plus edition extra includes the Energetic Business Tools program  includes the Circle of Truth and Writing Positive Business Intention Statements Programs PDF's and sound programs.
Description
Additional information
Reviews (0)
Description
Click Here To Download Free Information/Sample File:
Business Communication Program 1 An energetic adjustment for your business on 25 levels. Includes 25 current Business Graphs and a follow on  6 month and 12 month graph recheck. Incorporating Corporate Communication Solutions PDF
The Business Communication Program includes the following 25 areas of Business testing.
Communication and Understanding
Apprehension
Comprehension
Action
Reaction
Social Interaction
Self Worth
Self Worth Deserving
Self Esteem
Relationship General
Relationship Personal
Relationship Business
Verbal Communication
Non-Verbal Communication
Behaviour
Dysfunctional Behavior
Obsession and Compulsion
Addictive Behaviors
Responsibility
Common Sense
Memory Retention
Accountability
Acceptance of Self
Releasing Judgements
Positive Brand Perception
*Testing is done from the measurements of 0 to minus 10 or 0 to plus 10 individually as applicable for each category.
The plus edition includes additionally: 
The Energetic Business Tools program  includes the Circle of Truth and Writing Positive Business Intention Statements Programs PDF's and sound programs
Additional information
| | |
| --- | --- |
| Package | Simple Edition, Plus Edition |